Event listing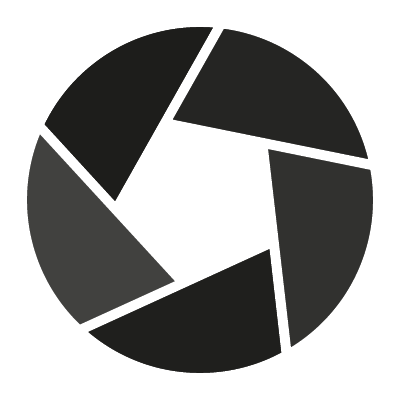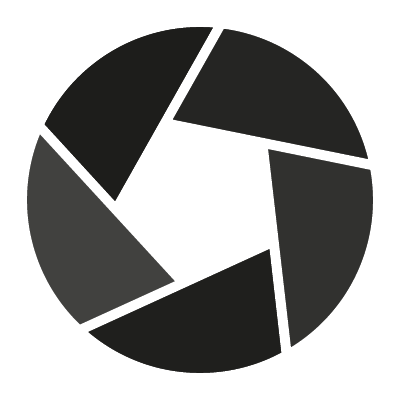 Add your event to our upcoming events calendar.
Please note:
This is free for members just enter your discount code. Cant find your discount code? Email: info@vsnw.org.uk.
Please fill out the form carefully, following instructions to ensure we can publish your event
Your event will be posted once approved by a member of our staff this can take up to 3 working days
VSNW reserve the right not to post events that we consider to go against the values of VSNW. A full refund will be made in this situation.